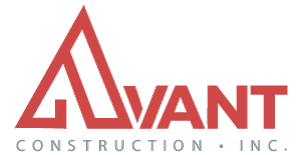 We at a Avant have the ability to make projects from conception to delivery. 
Avant Construction was founded in 1996 by Frinee Mattesich, a civil engineer and a 20-year veteran of the construction industry. In cooperation with a telecom company, Avant commenced operations as a builder of data centers and satellite earth stations. As a general contractor, the company evolved to build custom homes, commercial projects, and sundry projects on behalf of local governments in Charlotte and Lee Counties (South West Florida). As a subcontractor to other builders, Avant specializes in the structural elements of buildings to meet strict hurricane hardening codes for all concrete, masonry, and roofing components of a structure. Avant now offers the full range of design-build services for the residential, commercial and public sector markets, including repair, remodeling, and "greening"of new and existing buildings.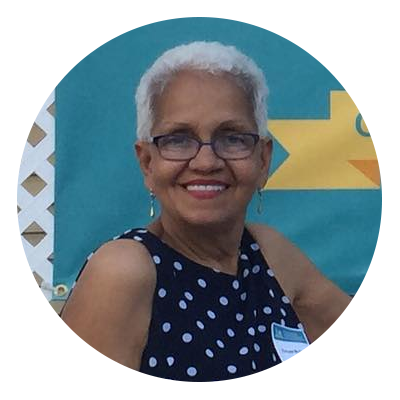 Frinee Mattesich
President & General Contractor
With more than 30 years of construction experience as a civil engineer,  Frinee Mattesich has worked on every facet within the industry: from conception and design to delivery of residential, commercial, and public sector projects. As founder of Avant, she has been with the company since its inception in 1996. As a Florida state-certified general contractor, she has worked on highly technical projects, such as data centers, satellite earth stations, and commercial refrigeration systems. Operating mainly in Southwest Florida, she is currently constructing and rehabilitating, residences, housing projects, public sector projects, as well as building commercial build-outs.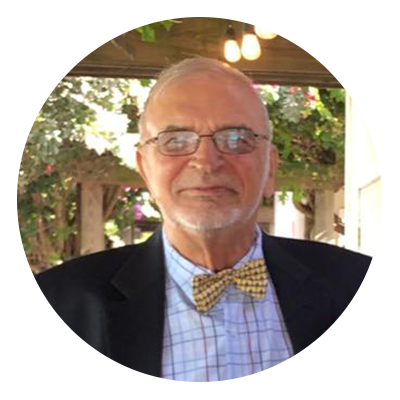 Rom Mattesich
Vice President & General Manager
Rom Mattesich is a Vice-President and General Manager. He holds a BS Degree from the University of Virginia, an MS degree from the Massachusetts Institute of Technology, and a MBA from Rutgers University. He has extensive executive experience in planning, technology, marketing and management of  large construction program for telephone utilities. He is responsible for all back office functions including licensing, permitting, insurance, regulatory compliance, human resources, and IT operations. .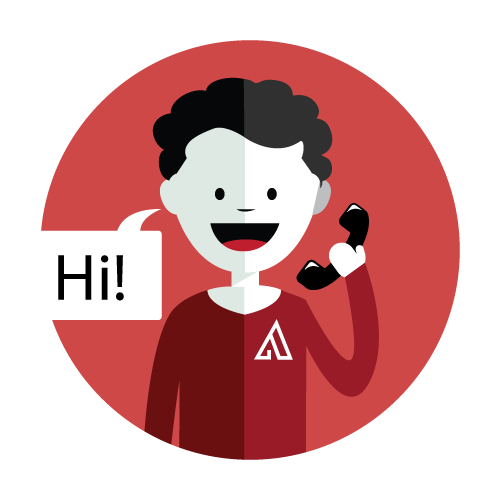 Salvador Dajer
Vice President of Strategic Planning
Salvador Dajer, Vice-President of Operations, is an architect-trained, constructor, and urban developer who trained in the Dominican Republic and undertook postgraduate studies in London, UK. He is now a Certified General Contractor (CGC). He has been with Avant for the past twelve years. Salvador is the key interface with professional architectural firms that are engaged on various urban planning projects.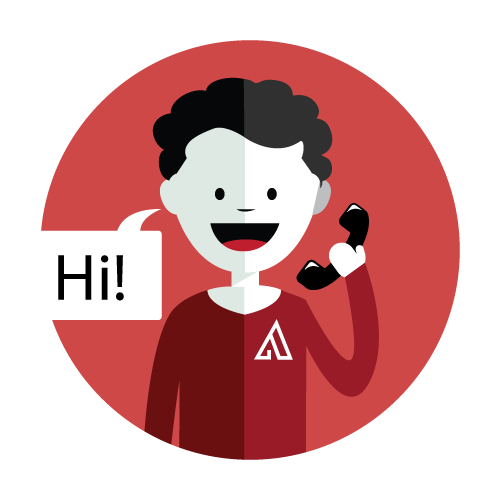 Dariella Para Silvy
Vice President Operations
Dariella is a trained architect with a degree from the Jose Maria Vargas University of Caracas. She is pursuing studies in advanced architectural concepts and the full gamut of modern software tools for the construction industry at Florida SW College. In Fort Myers. Dariella has fifteen years of construction experience both as an architect /designer, as well as field project management. As an entrepreneur, she founded her own construction company delivering turn key projects from conception to delivery. As a long term consultant for Avant, and now a full time employee, she has acquired  extensive knowledge and experience of the construction business in SW Florida. Her goal: transform the client dream into reality: on budget, on time, as conceived in the modeling she presented to, and agreed to, by the client.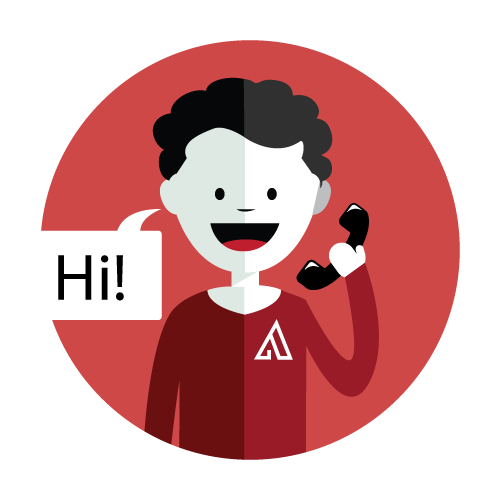 Julie Mathis
Financial Advisor
Julie W. Mathis is a graduate of the University of South Florida.  Mrs. Mathis is a member of the Southwest Florida Chapter of the National Association of Women in Construction, volunteers for various organizations. She is licensed as a Certified Public Accountant in Florida and is a member in good standing of the Florida Institute of Certified Publicccountants and the American Institute of Certified Public Accountants.s, and currently serves on the Finance Committee for the School Board of Fort Myers Christian School.