Do You Have A Construction Project We Can Help With?
OUR PLEDGE
We do not compromise with quality, safety, and customer satisfaction.  We foster open communication and respect with all our customers, employees and subcontractors.  We treasure repeat business and referrals. They are the true measure of our success.
OUR SERVICES
Explore Recent Projects
admin
2021-03-24T22:42:12-04:00
Do You Have A Construction Project We Can Help
Contact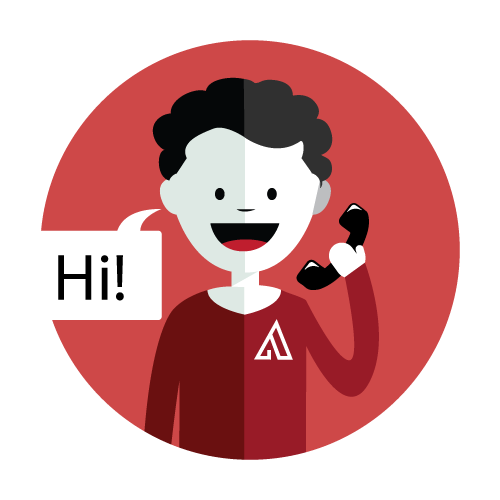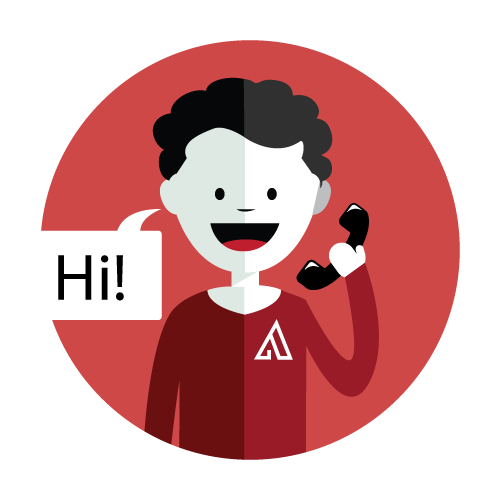 Contact us and schedule an appointment.
Meeting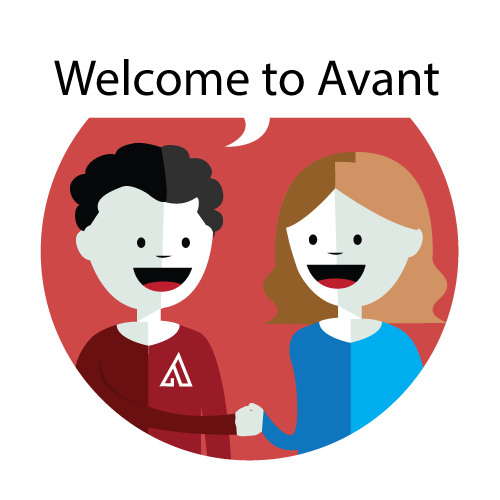 Stage of the process oriented to know the project, expectations and budget of the client.
Budget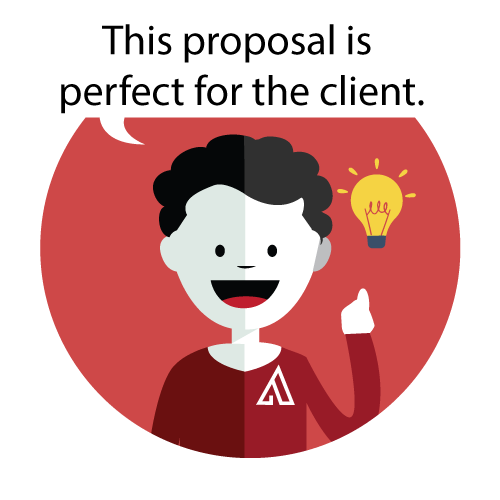 We will design a proposal according to the client's objectives, time and budget.
Design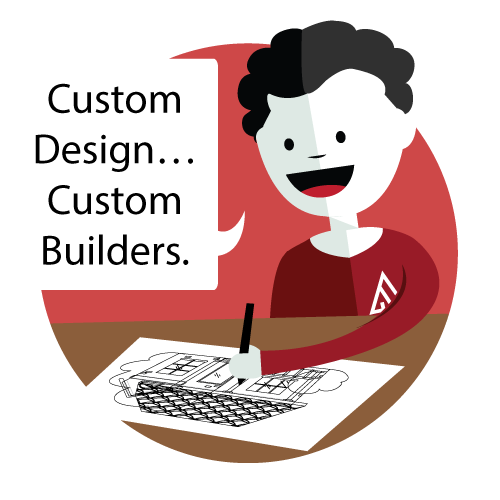 We create balanced proposals in function and design, resulting in unique projects and tailored to our customers.
Presentation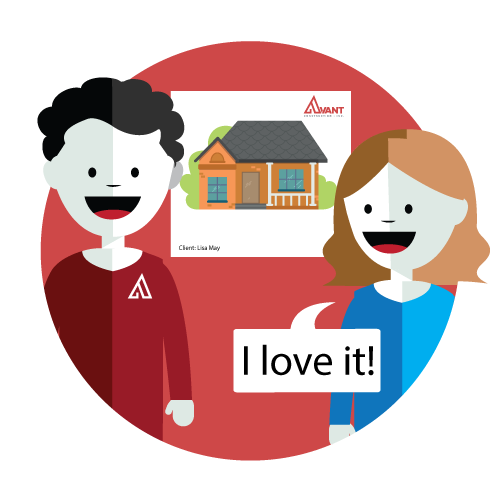 Through renders and architectural illustrations, the project is recreated to be evaluated by the client.
Building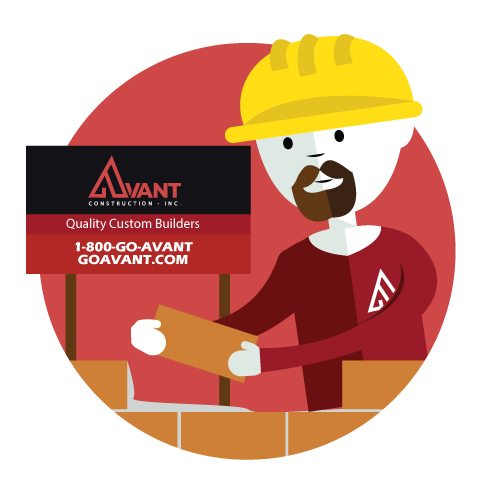 We coordinate and integrate all the works ensuring their quality and compliance with schedules and budgets.
Installation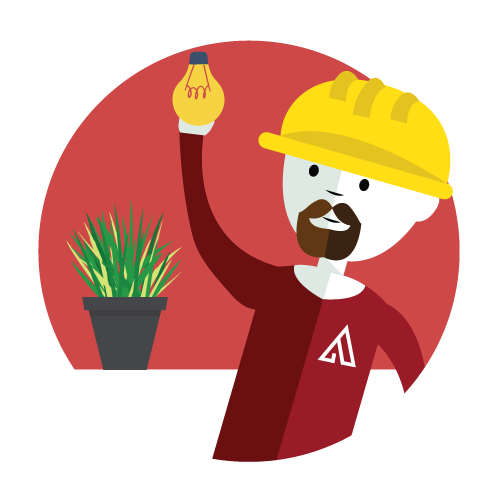 Final finishes and preparation for project delivery.
Delivery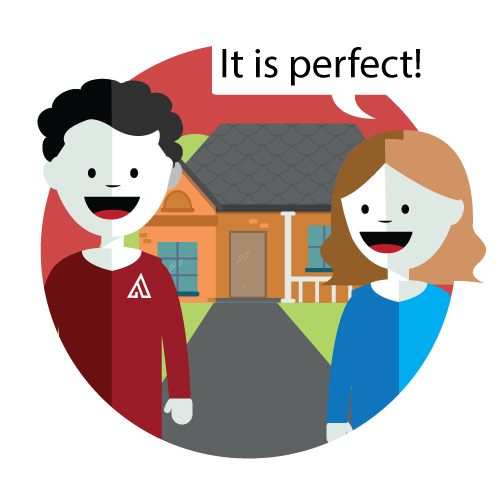 In this stage the final project will be presented to the client together with the cost relation and final budget of the project.
Testimonies
"I have know Frinee for over 10 years not only as a personal friend, but in a working relationship as well.  Her company also manages Turtle Crossing Business Complex where our business operation are located.  Please be assured that Frinee Mattesich of Avant Construction will exceed your expectations…"
"I wish to acknowledge the high standard of performance and professionalism exhibited by Avant Construction. … I would highly recommend without, reservation, Avant Construction, Inc. for any of your constructions needs.¨